If you are running an ecommerce business, then you need to give more priority for your imagery and it is the most important aspect. A peculiar display of your products will enhance the popularity on your network. The leading companies are usually showcasing their products on the white backgrounds for a good reason.
The ecommerce photos with the white backgrounds will be definitely great to showcase the best of the products because the white color highlights the true colors of the products. At the same time, it doesn't distract from the actual item to be sold like the colored or patterned background. The white on white photography definitely enhances your sales and also simplifies the most creative shooting process.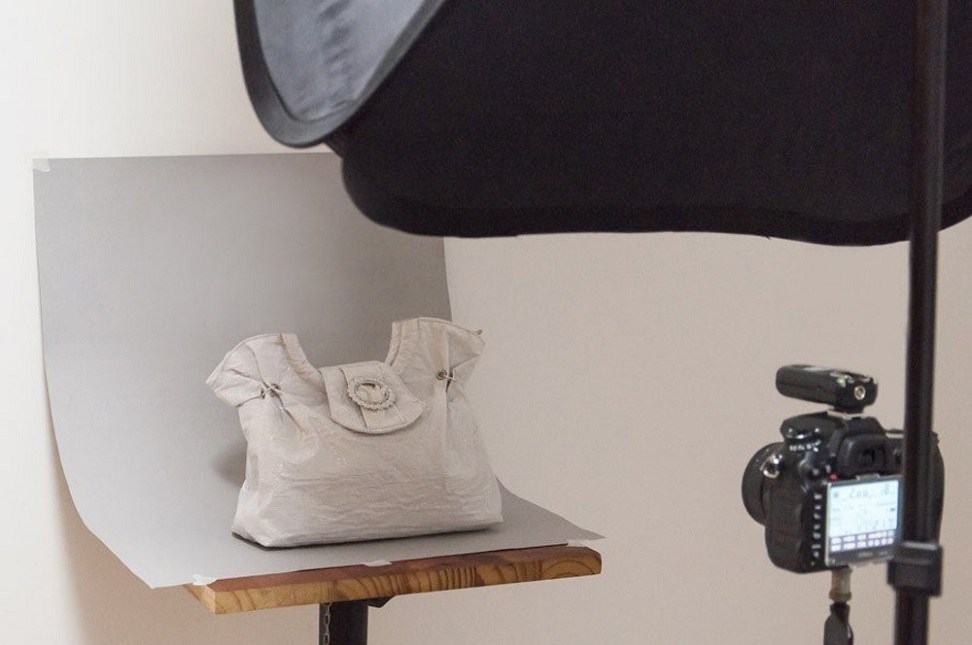 Tips on taking the photos with white background:
The following are the most significant tips to photograph the ecommerce products on the white background in order to expose them correctly and also without losing any details of the images.
Check camera settings – Before starting your work, you should need to check out the basic settings of the camera. First of all, you should need to properly set your camera white balance based on the shooting environment and also the light source. Without doing this crucial step, your white product would have the case of the oranges and blues. It is also a very good idea to make sure that your professional camera settings suit all your products.
Set the stage – The most obvious problem faced by the several numbers of people is that how does one take pictures of products with white background. If you are adding any other colored background or light to the white product, you may lose the important details. This is why it is highly suggested taking the pictures of the white products with the white background.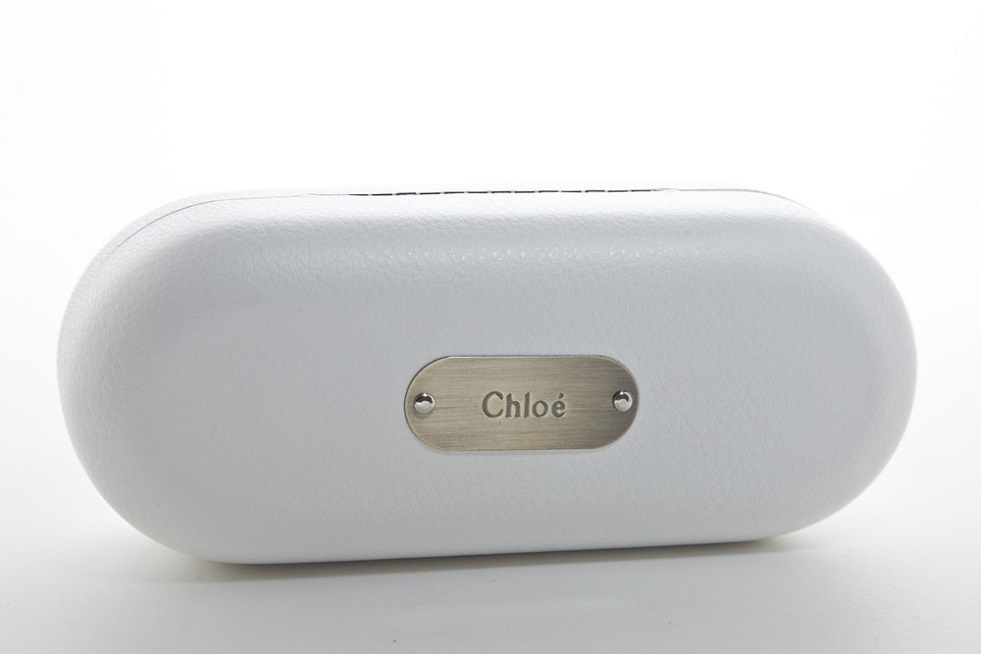 Mold & Shape the light – The photographer who will take the ecommerce products photos should need to improve your skill of manipulating the light in order to determine the quality of your white on white product photos. By shaping your light, you can also able to distinguish the white product from the white foam board. At the same time, it also creates the depth in the image for showing the unique texture and shape of the item.
Pixelz – After setting the perfect lighting and captured your pictures, it is the best time to use the Photoshop and Pixelz which is another popular choice of the editing software for your images. With the help of this photo editing software, you can bold and relatively soft the shadows to deal with. Everyone has to remember that it is always the best to remove the shadows instead of flatten the picture by adding more light.
All these tips and guidelines for shooting the white images on the white on white product photography are actually more flexible. At the same time, you should need to do some of the important experimenting for achieving the specific look on the photos as you desire.